HemoNED Publications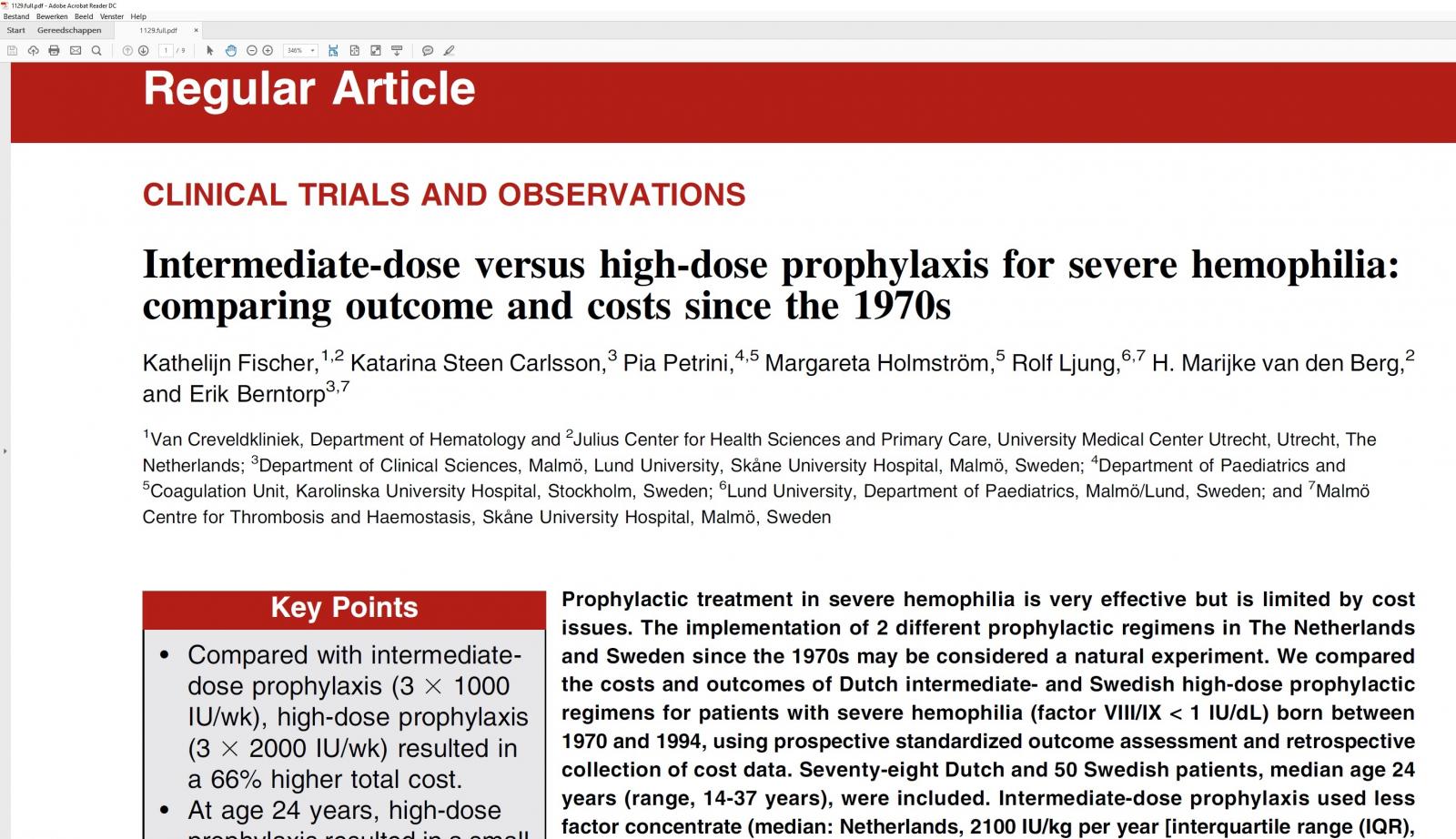 The HemoNED Foundation considers it important to make information from the registry public. Each year, HemoNED publishes an annual report containing data and trends from the registry and digital infusion log.
Take a look at the Annual report 2021
Information from the registry is also used for scientific research. When research using HemoNED data is published in (scientific) journals, we will include a link to the publication on our website.
HemoNED will also make the registry data available for international reports.